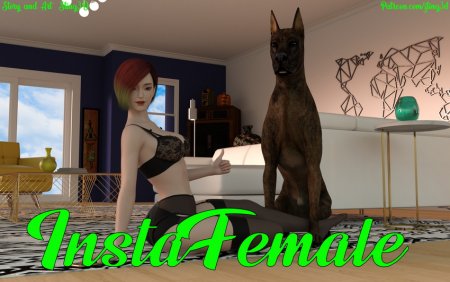 Hi my dear friends! So the New Year has come, I hope it will be better than the last one. Now is the time to get the first story of this month!
Meet this girl named Stacy. She married right after graduating from college and now lives with her wealthy husband in a luxury home, but Stacey is not happy. And in order to become not much happier, she starts her blog and a big friend...
Full story is available only for
Patreons (3$+)
Please,
support me on the Patreon
so that I could do more comics
Thank You!
Sting3D