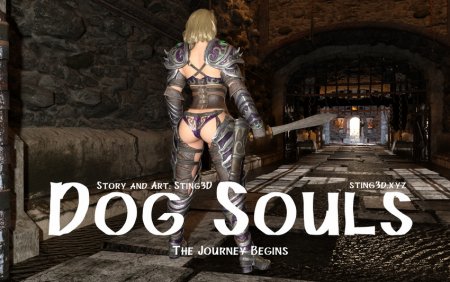 Hi my dear friends! I invite you to visit a mysterious world in which everything is possible. Here you will find huge castles, brave warriors and magic, as well as many secrets and mysteries that have yet to be raged. Everything is possible in this world, but now this world is in danger and only a brave girl who does not remember who she is and how she got into this world can save it. But she knows for sure that she has a wonderful gift and that the fate of the whole world is in her hands!
Full story is available only for
Patreons (3$+)
Please,
support me on the Patreon
so that I could do more comics
Thank You!
Sting3D